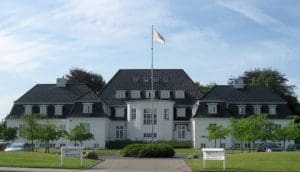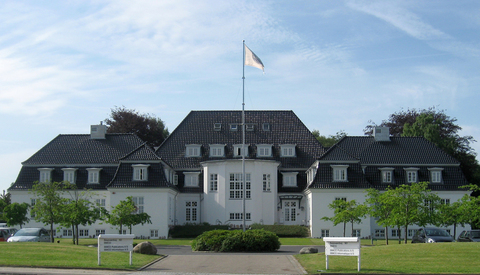 2012 marks the 10th Anniversary of the ever popular Summer Shipping School. With 44 participants from 19 countries signed up, we are near full capacity. This year will see participants from Argentina, China, Denmark, Egypt, Finland, Germany, Greece, Greenland, India, Israel, Italy, Mexico, The Netherlands, Norway, Sweden, Switzerland, Turkmenistan, United Arab Emirates and United Kingdom – once again emphasizing the true international nature of shipping.
About the Summer Shipping School
Since it started in 2002, more than 500 participants have participated in this full week, highly intensive, crash course in all the shipping-related matters we can possibly cover in one week. The course is a unique blend of basic principles on Bills of Lading, voyage and time chartering, laytime and  demurrage – mixed with practical examples and case studies on LOI's, co-mingling of cargoes, and the effects of piracy on shipping contracts and range of other issues just to mention a few!
The backbone of the programme is the case studies, where participants are divided in groups to find practical solutions to the realistic situations presented. As in real life, there is rarely one fixed answer to a situation and the discussions between the groups and tutors form an important part of the learning objectives.
Towards the end of the course, it all blends together in a full day excise "The Big Fixing Game" where the participants compete to fix ships and cargoes using all the knowledge they have gained in the past days to get the best commercial results!
Several unique events, including specially organised dinners, a visit to Kronborg Castle and the Danish Maritime Museum, a visit to Wonsild for a presentation on brokering, Bridge Simulators and Force Technology and boat tour of Copenhagen and the port are also included in the programme.
The BIMCO Summer Shipping School is a residential course, and the participants stay at the conference hotel for the duration of the course.
Boot Camp!
The "boot camp" atmosphere is a very important part of the programme. Therefore, the hotel accommodation, excursions and all meals – with the exception of Wednesday evening – are included in the fee. The participants will all have individual non-smoking single rooms. The hotel is situated in beautiful surroundings next to a canal leading to Lake Fure and Bagsvaerd Lake, on the edge of a small forest about 15 km. north of Copenhagen, not far from the BIMCO House.
To secure your seat, please contact education@bimco.org