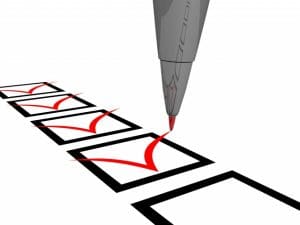 Last week, ESPO launched its Port Performance Review, which addresses the socio-economic impact of ports, environmental impact, the intermodal connectivity of the EU port system and general market and governance trends in ports across Europe. Port authorities are kindly invited to contribute before 15 April.  
The environmental component of this review, the ESPO Environmental Review 2013 is addressed separately through the EcoPorts website, the ESPO dedicated environmental website. ESPO has been periodically running similar types of surveys since 1996 and that has allowed the tracking of progress and positive trends regarding the performance of the sector over time. The reporting on those positive trends gives credibility to the sector and provides evidence of the progress that can be achieved through the European port authorities' commitment to voluntary self-regulation.
The data collected will feed the second edition of the Port Performance Dashboard, which was initiated in 2012 as part of the European Commission co-funded PPRISM project. Individual port responses will be kept strictly confidential. Only aggregated data at European level will be analysed and reported.
The second edition of the Port Performance Dashboard will be presented at the ESPO Annual Conference in Varna on 30 and 31 May and will then be made available to all ports. Port authorities that will have completed the full Review before 15 April will have a chance to win one of five free entrance tickets to the Conference.