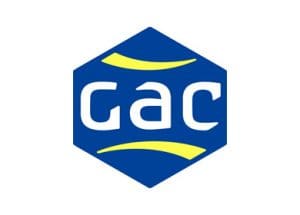 Your daily news service from ports around the world.
In this HOT PORT NEWS, read about:
* Kuwait, all ports – Kuwait Holiday Notice
DATE: June 02, 2013
COUNTRY: Kuwait
PORT: all ports
Kuwait Holiday Notice
Please be informed on the occasion of Al-Esra & Al-Meraj (Prophet
Ascension), GAC Kuwait Office will be closed on Thursday 6th and 7th -8th
June 2013 as weekend (Friday/Saturday).
Ports Operation will, however, continue to operate on double overtime basis
on 6th June 2013.
For information about operation in Kuwait/Iraq, contact GAC Kuwait at
kuwait@gac.com & iraq@gac.com