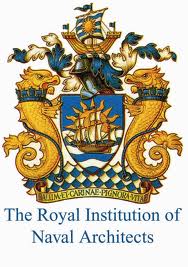 The Royal Institution of Naval Architects and QinetiQ are introducing a new international Award, which aims to both recognise and encourage scientific and technological innovation in the maritime industry.
Innovation is a key to success in all sectors of the maritime industry and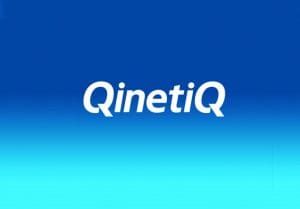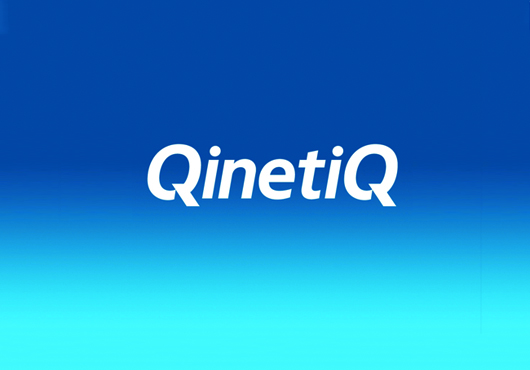 the research carried out by engineers and scientists in universities and industry can be critical to pushing forward the boundaries of design, construction and operation of marine vessels and structures.
The Royal Institution of Naval Architects and QinetiQ are jointly launching a new award scheme to acknowledge outstanding scientific or technological research in the areas of hydrodynamics, propulsion, structures and material. The award will recognise innovations that offer the potential to make significant improvements in the design, construction and operation of marine vessels and structures.
The Award of £1, 000 will be made annually to either an individual or an organisation, in any country.  Nominations for the Award may be made by any member of the global maritime community, and will be judged by a panel of members of the Institution and QinetiQ.  The Award will be announced at the Institution's Annual Dinner.
Nominations are now invited for the 2013 Maritime Innovation Award.  Individuals may not nominate themselves, although employees may nominate their company or organisation.
Nominations may be up to 750 words and should describe the research and its potential contribution to improving the design, construction and operation of maritime vessels and structures,
Nominations may be forwarded online at www.rina.org.uk/MaritimeInnovationAward or by email to MaritimeInnovationAward@rina.org.uk  to arrive by 31 Dec 2013.
AboutThe Royal Institution of Naval Architects
Founded in 1860 in London to "…advance the art and science of ship design", today the Royal Institution of Naval Architects is an internationally renowned professional institution whose members are involved at all levels in the design, construction, repair and operation of marine vessels and structures in over 90 countries. RINA members are widely represented at all levels in the maritime industry, universities and colleges, and maritime organisations.
Membership of RINA is open to those who are professionally qualified in naval architecture or marine technology, or who are involved or interested in the maritime industry. Membership provides an internationally recognised professional qualification which demonstrates the achievement and commitment to the highest standards of professional competence and integrity. RINA members enjoy a wide range of benefits and services, including advice on education, training and professional development. RINA also publishes a range of technical journals, and organises an extensive programme of international conferences and training courses covering all aspects of naval architecture and maritime technology.
The Institution is an NGO member of the International Maritime Organisation, a member of the International Standards Organisation and a member of the Confederation of European Maritime Technical Societies, where is contributes its collective expertise to the work of those organisations.
About QinetiQ
Helping its clients to save lives, time and money at sea, QinetiQ offers technology-based services and solutions which solve important problems.
For governments and industrial partners in naval and coastguard sectors, QinetiQ provides technology, solutions, services and consultancy. Its businesses support the military around the world working across land, sea and air environments. Long-term customer relationships with defence customers worldwide underpin the business.
Offshore, whether in renewable energy or oil & gas, QinetiQ's services and solutions are helping its customers to secure affordable sources of energy, maximising their energy efficiency and reducing the environmental impact of their business. QinetiQ's exceptional breadth of understanding and proven expertise in energy and environment issues are now helping organisations across the world address their future challenges.
QinetiQ offerings include test facilities from large hydrodynamics tanks to sea ranges; maritime platforms consulting; naval architecture software; technology management and acquisition support.