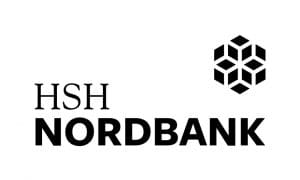 HAMBURG/KIEL/FRANKFURT/MUNICH The Munich-based Railpool GmbH is expanding its management team. The two shareholders of the company, HSH Nordbank and KfW IPEX-Bank, have appointed Torsten Lehnert and Thorsten Priebe to the management team as at 1 October 2013. Both were already instrumental in founding Railpool GmbH in 2008 and have since contributed to the company's success through their work as Head of Sales and Head of Service, respectively.
As at 30 September 2013 Dr Walter Breinl retired from the management after five years of successfully helping build up the company. Wilhelm Wellner remains a member of the man-agement team, which has now grown to include three members.
Railpool GmbH is a joint venture by KfW IPEX-Bank GmbH and HSH Nordbank AG which leases rail vehicles, locomotives, electrical multiple units (EMU) and diesel multiple units (DMU) to railway operators with and without full service.