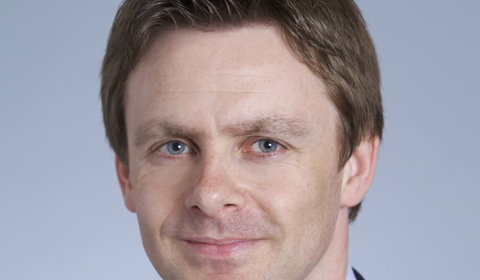 A new questionnaire* for the submission of professional lines business has been published by the International Underwriting Association.
The document has been drawn up in response to concerns among underwriters that the level of data received for pricing reinsurance treaties has deteriorated in recent years. It aims to encourage better transmission of information between insurers and reinsurers.
Chris Jones, the IUA's Director of Market Services, said: "Earlier this year there were a number of comments about the declining quality of supporting risk information at the IUA's forum for professional lines underwriters.
"These concerns were particularly strong with regard to the length of loss histories provided, but it was felt that information on loss ratios and rate changes could also be improved.
"It is hoped that the new Professional Lines Questionnaire will improve the standard of risk data and provide a standardised approach that complements reinsurers' existing bespoke procedures."
Members of the IUA's Professional Lines Underwriting Group created both an excel spreadsheet and a bullet point questionnaire that can be completed to provide risk data, claims history requirements and specific coverage related questions.
The documents are available to download from the IUA website at www.iua.co.uk/PLUGquestionnaire or contact Arpad Kollanyi on 020 7617 5443, arpad.kollanyi@iua.co.uk.
About the IUA
The International Underwriting Association of London (IUA) represents international and wholesale insurance and reinsurance companies operating in or through London. It exists to promote and enhance the business environment for its members.
The IUA's London Company Market Statistics Report shows that premium income for the company market in 2012 was £17.993bn with a further £6.232bn controlled by London but written elsewhere. These results are based on a comprehensive survey of 62 companies and give an overall intellectual and economic premium total of £24.225bn for the London company market.
* Log on here on the right to view the Professinal Lines Questionnaire:   PLUG Questionnaire