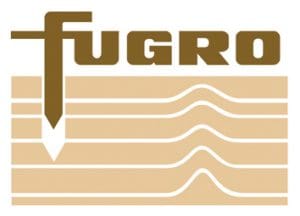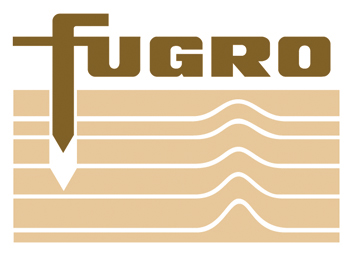 Scira Offshore Energy Limited has commissioned Fugro EMU to perform hydrographic and geophysical monitoring surveys at the Sheringham Shoal Offshore Wind Farm site and along the export cable and transit routes. The wind farm site, consisting of 88 offshore wind turbine generators and two offshore substations, is located approximately 20 kilometres off the UK's Norfolk coast.
The latest survey project is a requirement of Marine Management Organisation licence conditions and will provide detailed scour surveys around each monopile foundation, as well as bathymetry along the areas of export and inter-array cables.
Fugro EMU will be obtaining high resolution data using their latest multibeam echosounders. "We specialise in high density, high accuracy multibeam sonar data acquisition and fully expect the data to be of the highest quality, " explains Rob Spillard, General Manager at Fugro EMU. "Our long track record in supporting the renewables industry, together with our four in-house vessels and five multibeam systems, ensures we are fully equipped to effectively undertake monitoring and scour surveys."
Fugro EMU previously conducted two extensive magnetometer surveys to detect unexploded ordnance at the Sheringham Shoal site to support the construction phase. This most recent project, commencing in November, represents the latest operation in a long and successful partnership between Fugro EMU and Scira. "We pride ourselves in meeting our clients' needs and providing good value in order to develop long-term relationships and maximise further business opportunities, " says Rob Spillard.
ABOUT FUGRO
Fugro creates value by acquiring and interpreting Earth and engineering data and by supporting its clients with the design, construction, installation, repair and maintenance of their infrastructure. Fugro works predominantly in energy and infrastructure markets offshore and onshore, employing approximately 12, 500 employees in over sixty countries. In 2012 Fugro's revenues amounted to € 2.2 billion, it is listed on NYSE Euronext Amsterdam and is included in the AEX-Index.