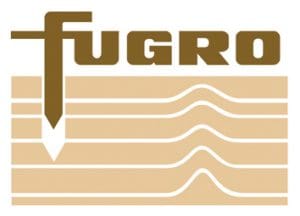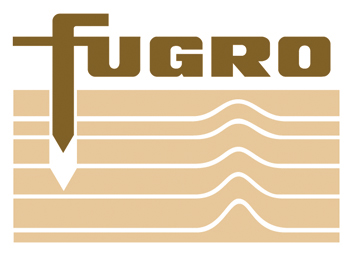 Fugro EMU has been appointed to manage a network of wave buoys which has the potential to become Europe's largest wave monitoring network, surpassing the UK Coastal Observatories Network, also managed by Fugro EMU.
DONG Energy has selected Fugro EMU, part of Fugro's Renewable Services Group, to procure, deploy, service and manage a network of real-time metocean data acquisition systems in support of DONG Energy's European offshore wind programme. The buoys will be situated off the coasts of north-eastern Europe and will collect hydrodynamic data until 2020.
"We are delighted to be involved in this process and to assist DONG Energy in their long term vision to provide clean and reliable energy, " says Simon Shaw, Fugro EMU's Managing Director. "We understand the network could consist of up to 80 buoys over the next four years."
For this project, Fugro EMU will deploy Fugro's Seawatch MIDI 185 buoys. Suitable for measuring oceanographic and meteorological (metocean) parameters, these medium-sized, general-purpose monitoring buoys were first introduced in 2009. As tried and tested measurement systems, they have been deployed in at least 10 countries since then. They offer multi-parameter and multi-application real-time monitoring and their large solar array and battery capacity allow long-term unattended operation.
Fugro EMU has recently successfully deployed the first batch of buoys to support this expanding network and developed a state-of-the-art 'BuoyWatch' system to monitor and quality check the numerous transmitted parameters.
Fugro is an industry leader in the deployment of metocean instrumentation and has extensive in-field experience in providing detailed analyses of the hydrodynamic and seabed conditions, together with accurate assessments of operational conditions for offshore wind farm sites. They have worked as active partners in the design and installation of foundations and infrastructure on numerous projects around the world. This year alone they have been involved with projects in Europe, Africa, Middle East and USA with activities encompassing many vital elements of development, engineering and installation services.
ABOUT FUGRO
Fugro creates value by acquiring and interpreting Earth and engineering data and by supporting its clients with the design, construction, installation, repair and maintenance of their infrastructure. Fugro works predominantly in energy and infrastructure markets offshore and onshore, employing approximately 12, 500 employees in over sixty countries. In 2012 Fugro's revenues amounted to € 2.2 billion, it is listed on NYSE Euronext Amsterdam and is included in the AEX-Index.