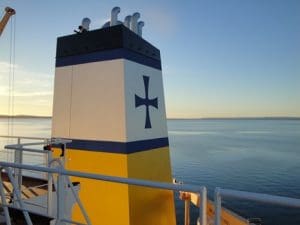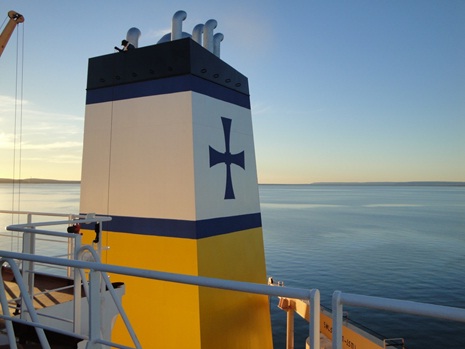 ATHENS, GREECE, November 27, 2013 – Diana Shipping Inc. (NYSE: DSX), (the "Company"), a global shipping company specializing in the ownership of dry bulk vessels, today announced that its wholly-owned vessel subsidiary Gala Properties Inc. has received a notice from the charterers of the M/V "Houston" claiming that they are entitled to terminate the charter effective November 26, 2013 for purported breaches by the owners.  
The Company believes that the owners have fully performed under the terms of the charter since its inception and that the charterers have no basis for the purported termination of the charter.  The charterers have not previously alleged breaches by the owners.  In contrast, payments by charterers under the charter have been late on numerous occasions.
Despite efforts by the owners to resolve the dispute with the charterers, the charterers have been unwilling to remedy their breach and anticipatory repudiation and/or renunciation of the charter by withdrawing their wrongful termination and providing the vessel with employment orders in accordance with the charter. Owners have informed charterers that their conduct constitutes a continuing repudiatory and/or renunciatory breach of the charter bringing the charterparty to an end.  Owners will now seek to mitigate their losses as a result of the charterers' breach and reserve all their rights  to claim such losses from charterers and/or to take appropriate steps to protect their position.
As it has been previously announced, Gala Properties Inc. has time chartered the vessel to Shagang Shipping Company Limited a guaranteed nominee of the Jiangsu Shagang Group Co., at a gross charter hire rate of $55, 000 per day for a period of a minimum of fifty-nine (59) months and a maximum of sixty-two (62) months. The charter commenced on November 3, 2009 and has an initial termination date of October 3, 2014.