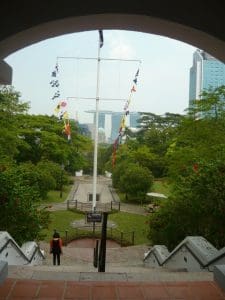 The Hellenic Business Network Association is organising this unique discussion on the "Global Shipping Challenges, Geopolitical Issues and Risk Remedies" at the China Club in Singapore on Monday the 28th of April at 18:30 hrs.
The event will be chaired by Dimitris Belbas, Managing Director of Seafin Pte Ltd., with Guest Speaker the International Editor of www.allaboutshipping.co.uk John Faraclas. Panellists are Chrsitos Tsakonas, Regional Head of Asia-Shipping, Offshore & Logistics at DNB Asia Ltd and George Kypreos, Senior Director of ICON Capital Corp.
A reception will follow.
For more information on this event, viewers can log on the invitation herebelow: