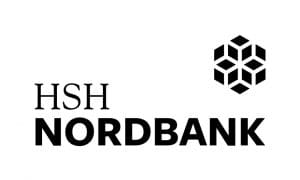 HAMBURG/KIEL HSH Nordbank is providing a Maple Knoll Capital and a group of inves-tors with portfolio finance of EUR 90 million for an office building in Munich's Allach dis-trict. The 60, 000 sqm in office space is fully let. The main tenant with just under 70 percent is T-Systems International GmbH, a Deutsche Telekom subsidiary. Other long-term tenants include MAN Truck & Bus AG as well as MAN Financial GmbH and MTU Aero Engines.
The Allach district, which is in the northwest of the city of Munich, is characterised by in-dustry and commerce. MAN and MTU have had production facilities in this district for many decades. The office building to be financed is in a standalone location with flexible divisibility and has very good technical facilities Maple Knoll Capital, a London-based private equity investor and advisor with a primary focus on value-add and opportunistic real estate, will assume the asset management.
They have deep experience sourcing, executing and managing compelling risk-adjusted invest-ments for their partners and their clients. The company has been involved as a principal or advisor in transactions with an aggregate transaction volume over € 20.0 bn, with nearly €15 bn focused on real estate across multiple geographies.