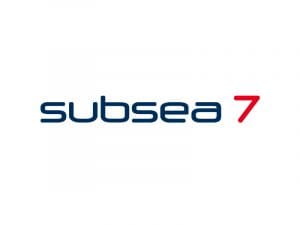 Subsea engineering, construction and installation company, Subsea 7, has taken delivery of a consignment of acoustic release transponders and accompanying heavy duty release frames from Sonardyne International Ltd. The Oceanographic Release Transponders (ORTs) will be used, up to 17 at a time, to assist with the installation of 20 structures being lowered to the seabed via an offshore construction vessel. Once these are landed, the ORTs will be acoustically commanded to 'open' and detach the lifting slings from their load. (source: OCEANBUZZ ISSUE 354 – 1st July 2014)
Recognised for their reliability, durability and long operating range, ORTs are in service with many scientific, defence and commercial organisations that rely upon them for the deployment and recovery of equipment. The acoustic releases ordered by Subsea 7 are depth rated to 2, 000 metres and suitable for a wide range of instrument mooring and remote release applications.
For more information, please contact Paul Griffiths on +44 (0)1252 872288 or visit www.sonardyne.com.