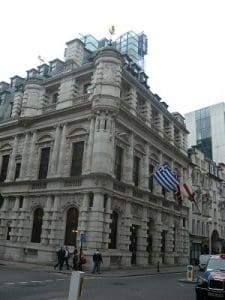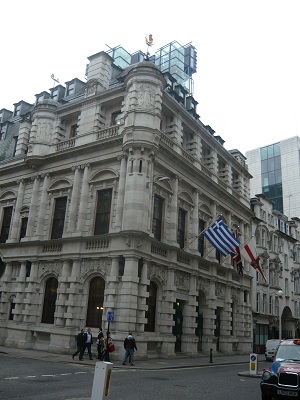 Lloyd's Register has been awarded a contract by the Municipality of Larnaca to prepare a High Level Master Plan addressing the impacts of Hydrocarbon development on Larnaca ports.
The discovery of hydrocarbons within Cyprus' Exclusive Economic Zone (EEZ) necessitates the utilisation of ports to support all exploration and drilling activities, as well as subsequent operations on installations constructed for this mission. Whilst it is understood that hydrocarbon development in the area requires access to the already congested port of Larnaca; there is still strong desire to minimise the impact to the local community.
The main purpose of this study will be to consider the implication for the port of Larnaca, of the impact on the city and its plan to transform the Larnaca port to a modern cruise ship port.