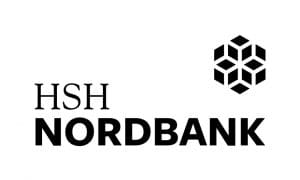 HSH Nordbank finances two solar park portfolios in the south of  France
HAMBURG/KIEL HSH Nordbank is providing finance to its long-standing client, GP  JOULE Group of Reussenkröge, for the two solar park portfolios Aquitaine and Biscaya in  the south of France. The portfolios, which were developed by the Schleswig-Holstein-based
company in the Aquitaine region, consist of a total of 11 solar parks with a nominal output of  57.3 MWp (Aquitaine) and 50.8 MWp (Biscaya). The long-term project finance totalling
EUR 58.5 million (Aquitaine) and EUR 54 million (Biscaya) was made available by HSH  Nordbank as the Mandated Lead Arranger.
"This transaction represents a further milestone in the collaborative partnership with our
client GP JOULE and underscores once again our very good level of expertise for projects in
the French renewables segment", said Patrick Miljes, Head of HSH Nordbank's Energy &
Infrastructure division.