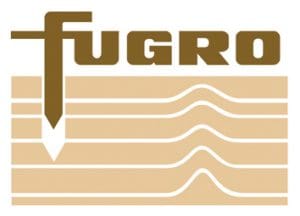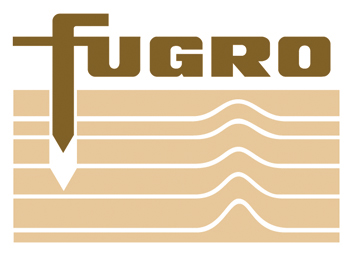 Mexico's national oil company, PEMEX awards an offshore multi-site geophysical and geotechnical survey to start in September 2014.
Fugro (Mexico) in conjunction with long-time associates, Constructora Subacuatica Diavaz, S.A. de C.V., has been awarded a large offshore multi-site high resolution geophysical and geotechnical survey, by Mexico's national oil company PEMEX.
Offshore operations, laboratory testing and geoconsulting activities will support design and/or installation of platforms, pipelines, jackups and deepwater facilities. The total value of the contract is USD 31.5 million, and all work is planned between September 2014 and May 2015.
ABOUT FUGRO
Fugro creates value by acquiring and interpreting Earth and engineering data and by supporting its clients with the design, construction, installation, repair and maintenance of their infrastructure. Fugro works predominantly in energy and infrastructure markets offshore and onshore, employing approximately 12, 500 employees in over sixty countries. In 2013 Fugro's revenues amounted to €2.4 billion; it is listed on NYSE Euronext Amsterdam and is included in the AEX-Index.