Good morning Cyprus, Good Morning World, Good morning WISTAs around the World
WISTA's 34th International AGM & Conference in Limassol Cyprus under the theme Shipping Connects begins!
Good luck and we all look forward to a great event. Shipping Connects. Log on and be Connected with the world biggest and most important business.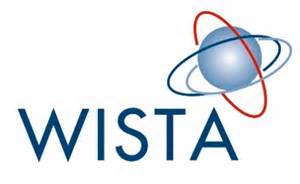 The kick start shorty with the WISTA Presidents RTB at Fours Seasons Hotel in Limassol! ! Log on, you are connected, Shipping Connects!