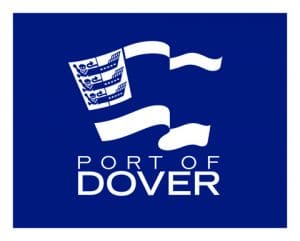 17th October 2014 STATEMENT: PORT OF DOVER PREPAREDNESS FOR EBOLA
The recent decision by the Government to screen for Ebola at certain major UK gateways is a direct response to the current crisis in West Africa. Whilst the Government says the risk to the UK is very low, the Port of Dover will support whatever measures the Government deems appropriate for the Port to ensure it remains a secure place for everyone travelling in and out of the UK.
Being one of the UK's most important international gateways, we understand the need for vigilance. As with all matters relating to border security, we will continue to liaise closely with the responsible agencies, including UK Border Force and Public Health England in order to maintain the highest levels of security.