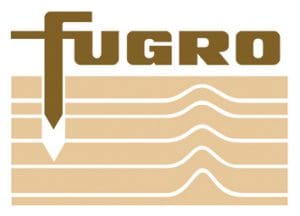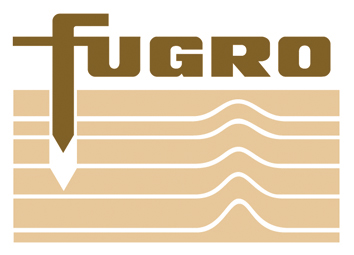 Fugro has recently started a cable route survey for AAE-1, one of the largest submarine cable systems to be constructed in the last decade.
Fugro is providing offshore geophysical and geotechnical operations, charting and reporting to support the design and installation of the telecommunications cable. The work is planned to be completed by summer 2015.
ABOUT FUGRO
Fugro creates value by acquiring and interpreting Earth and engineering data and by supporting its clients with the design, construction, installation, repair and maintenance of their infrastructure. Fugro works predominantly in energy and infrastructure markets offshore and onshore, employing approximately 12, 500 employees in over sixty countries. In 2013 Fugro's revenues amounted to € 2.4 billion; it is listed on NYSE Euronext Amsterdam and is included in the AEX-Index.