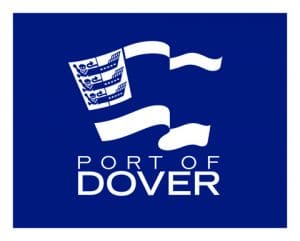 The start of winter signals the ideal time to get away with skiers, partygoers and Christmas travellers looking to use Europe's busiest ferry port as their preferred departure point this year either by car, coach or on foot.
Christmas markets in Paris, Mulhouse, Avignon and across northern France kick into action at the end of November and run right through to Christmas Eve giving day trippers and travellers an opportunity to stock up on wine, Christmas gifts and sample the wide range of seasonal food and drink on offer.
It is not only day trippers taking advantage of the 90 minute crossing on the shortest route between the UK and France. There are more than 300, 000 British skiers and snowboarders who travel to Europe each year driving to the French Alps to resorts such as Chamonix, La Plagne and Les Arcs. The benefit of taking your vehicle from Dover to Calais is that you can stop off along the way to relax, shop and enjoy the Winter treats of France. More importantly you don't have to suffer the pain of excess baggage charges for all your equipment and those delicacies you decide to bring back on the ferry from Calais.
Passenger and vehicle numbers continue to increase as more people appreciate the relaxed travel and round the clock departures from Dover's recently revamped ferry terminals. Dover is the UK's leading ferry port and has seen an increase of 6% in coaches and 3% in passenger traffic compared to 2013 year to date.
Tim Waggott, Chief Executive, Port of Dover, said: "Starting any journey, particularly when it's a Winter Getaway for Christmas shopping or skiing and snowboarding, should be about comfort, relaxation and enjoyment. The Port of Dover is the ideal departure point into the heart of northern France and for the French Alps. Travelling should also be about the journey and Dover's ferries are as much a part of the enjoyment as the destinations."