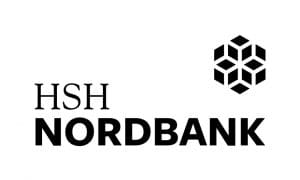 HAMBURG/KIEL The CRO of HSH Nordbank AG, Edwin Wartenweiler (56), will not be extending his current contract, which runs until 31 May 2015. Following three successful years on HSH Nordbank's Management Board, Mr. Wartenweiler is leaving his position at his own request in order to take up new career challenges.
The Supervisory Board respects Mr. Wartenweiler's decision, which it acknowledges with regret. "Edwin Wartenweiler headed the Risk department in a crucial phase for our Bank and did so calmly and with expertise. For this I would like to thank him, also on behalf of the entire Supervisory Board, " said the Chairman of the Supervisory Board of HSH Nordbank AG, Dr. Thomas Mirow.
In the interim CFO Stefan Ermisch will take charge of the Risk department in accordance with the Management Board plan for allocating responsibilities. Mr. Wartenweiler, who was born in Switzerland, moved from FMS Wertmanagement AöR in Munich to HSH Nordbank with its twin headquarters in Hamburg and Kiel on 1 June 2012. Prior to this he had held various positions at Credit Suisse AG.
HSH Nordbank will be appointing a successor for the position of CRO in the near future