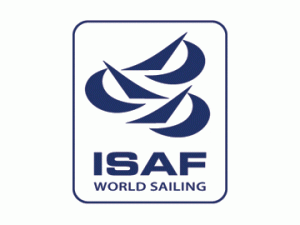 24 February 2015 – Issued on behalf of ISAF – The Notice of Race for the 2015 ISAF Women's Match Racing World Championship has been released.
Click here to view the Notice of Race.
Set to be held in Middelfart, Denmark from 8-12 July, the 2015 edition of the Women's Match Race Worlds will welcome the world's finest female match racers as they fight for the title.
Organised by Match Racing Denmark and Middelfart Sejlklub in conjunction with the International Sailing Federation (ISAF), up to 16 skippers will battle it out in Match 28 boats with four, five or six crew.
As defending champion, Sweden's Anna Kjellberg receives an automatic invitation. Fourteen further invitations will be issued based on the 18 February 2015 ISAF Women's Match Racing Ranking release. The final spot will be awarded to a wildcard as agreed by the Danish Sailing Association and ISAF.
"Jo"