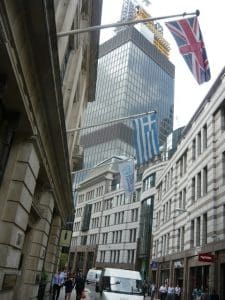 Another plus day in the Shipping Markets where except the capers all other indices were looking a bit better. The BDI at 9 points plus closed at 533, the BCI just four points down at 525, the Panamaxes and their respective BPI up 12 points at 531, the BSI up 10 at 506 and finally the BHSI up 11 at 300 points  makes the midweek a good parenthesis! Remember though that we are far away from the 2, 000 plus points on the dries and equally from the wets!
The wets remain indifferent with the dirties and the respective BDTI stable at 838 – no change and the cleans with a good lift-up of 14 points closed at 652 giving a ray of hope…
Otherwise geopolitics were more bleak and we will explain you tomorrow in our weekly recapitulation what you should expect. Enjoy your evening but be on guard!