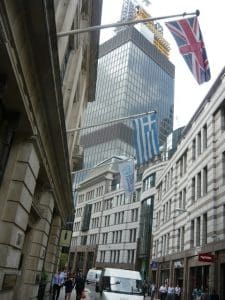 Earlier on today, the BDI close down three points at 565 points, proving our view of a non sustainable market. The BCI was down 26 !!! points at 431 – an awful continuation of a fortnight's dropping; the BPI was also down after a long time three points at 588 points; the BSI was up nine points at 589 and the BHSI was just four points up at 361 points.
Further droppings on the Wets with the BDTI down 10 points at 827 points and the  BCTI down four at 665 points.
The comments are yours… be on guard!