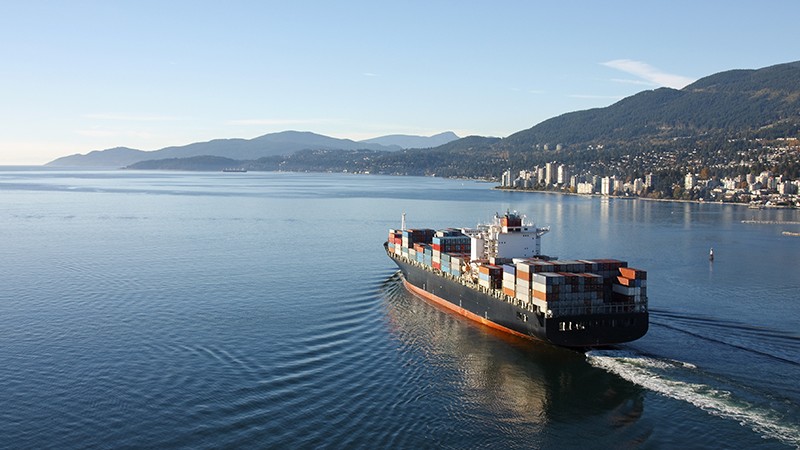 Effect of non-payment of hire: After The Astra comes another twist in the  tale
April 1, 2015 | Written by Nick Austin and Chris Moxon
On 18 April 2013, Flaux J handed down a judgment in Kuwait Rocks Co v AMN Bulkcarriers Inc. (The Astra) that surprised many in the shipping community with its analysis that a charterers' failure to pay hire amounted to a breach of a condition, thereby entitling an owner not only to cancel the charter and escape future performance but also to claim damages for the unperformed part.
The recent judgment of Popplewell J in Spar Shipping AS v Grand China Logistics Holding (Group) Co., Ltd, handed down on 18 March 2015, challenges that conclusion in a thorough and significant review of this important area of law.
Background
Clearly a refusal or failure to pay hire according to the terms of the charter, or a late payment, amounts to a breach of contract. The difficulty comes in determining whether that breach gives rise to a right to terminate the contract and claim damages. Although in most cases the charterparty will contain provisions that grant the owner a contractual right to withdraw the vessel in the event of non-payment, this will generally only provide the owner with the right to claim hire that is payable and earned up to that point.
To read the full update, please download the pdf from the link below.