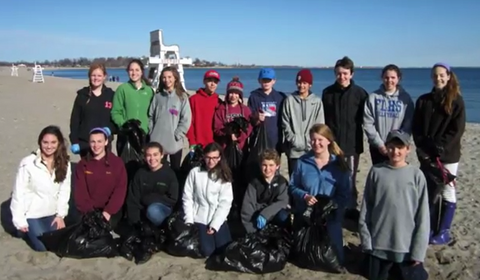 You Can Help NAMEPA Teach Kids How to Save Our Seas!
For as little as $10, you can help support our efforts of teaching future generations the importance of protecting the marine environment.  Your contribution will go directly towards printing and distributing "An Educator's Guide to the Marine Environment".
For more information about NAMEPA's Educational Programs, contact Elise Avallon at e.avallon@namepa.net or, go to the education page on our website at www.namepa.net/education/.