How is your port working with nature? Submit your project for the ESPO award 2016!
04 March 2016
The theme for the 8th ESPO Award on Societal Integration of Ports is "Nature in Ports". In general, European ports are part of very valuable ecosystems, both on the land and waterside. Many port areas are also neighbouring Natura 2000 areas or even consist of Natura 2000 areas. Port authorities in Europe invest a lot of time and efforts in maintaining and improving the quality of the nature in the port.
The ESPO award 2016 will go to the port authority that succeeds the best in safeguarding and further upgrading the nature and ecosystem (on land and/or waterside) in the port area and would also reward ports that succeed in opening up these areas for the people living around the port and let them enjoy that nature, notwithstanding ISPS restrictions.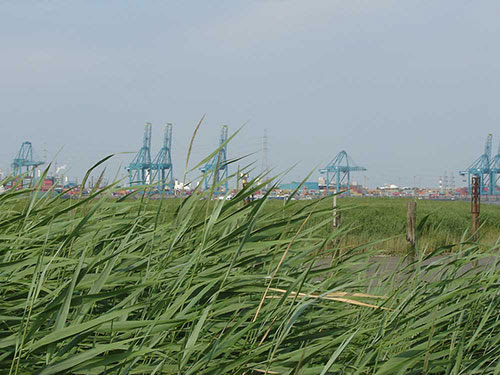 The ESPO Award was established in 2009 to promote innovative projects of port authorities that improve societal integration of ports, especially with the city or wider community in which they are located. In this way, the Award aims to stimulate the sustainable development of European ports and their cities.Project submissions have to reach the ESPO secretariat by Friday 1 July 2016 at the latest.The 8th ESPO Award will be officially handed out during an Award Ceremony and Port Night, which will take place on 9 November 2016 in Brussels.Previous winners of the Award are the Port of Gijón (2009), the Port of Helsinki (2010), the Ports of Stockholm (2011), the Port of Genoa (2012), the Port of Antwerp (2013) and the Port of Koper (2014) and the Port of Dublin (2015).
The terms of reference and application form here.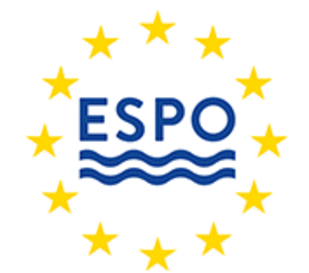 European Sea Ports Organisation (ESPO) – The European Port House
Treurenberg, 6 BE-1000 Brussels
T +32 2 736 34 63
E mail@espo.be
www.espo.be