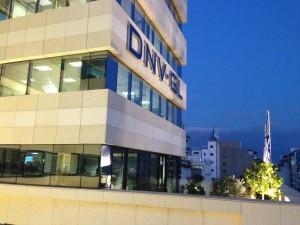 In the April  edition, Dr. Marina Papaioannou  and Vassilia Dimitrakou  from the Academy's Piraus offie, advise that viewers can read about: 
Maritime Academy launches a pilot series of online "Smart-Ups"
1st July 2016: What's up on the regulatory agenda?
Do you remember? 60 years ago the first commercially successful container ship "Ideal X" started her voyage
DNV GL's Technology Outlook 2025 explores technology likely to be taken up in the next ten years
The World Maritime Day theme for 2016 is "Shipping: indispensable to the world"
Wishing you a Happy Easter* time!
* Orthodox Easter Holly Week begins 25 April 2016 and Easter Sunday is on hte 1st of May 2016