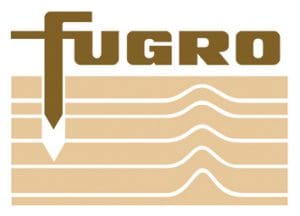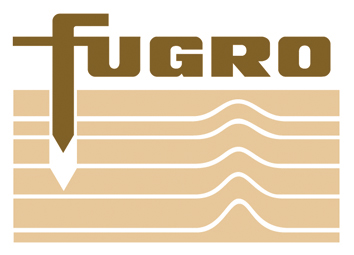 FUGRO TO SHOWCASE STRUCTURAL INTEGRITY SERVICES AT EXT:END NORTH SEA SUMMIT IN ABERDEEN
Fugro will showcase its structural integrity services at the annual Structural Integrity Management (SIM) Conference, being run in conjunction with the EXT:end Summit in Aberdeen in September 2016.
The event will provide a unique opportunity to address the critical challenges, strategies and opportunities associated with maximising the integrity of all types of offshore structures, including wellheads, FPSOs, mooring lines and fixed jackets and jack-ups throughout the structures' entire life time, from installation to decommissioning.
Technical experts will be on hand at Fugro's exhibition stand (booth 2) to discuss the company's extensive range of services and solutions, including:
On Line Monitoring (OLM) – the identification of a change in the natural frequencies exhibited by a jacket to detect damage by measuring the acceleration response of a platform to wave motion.
Relative Motion Monitoring – the measurement of environmental and structural parameters to minimise drilling down time during cantilever drilling operations including plugging & abandonment.
Wellhead And Riser Instrumentation Service (WARIS) – the measurement of wellhead motion to quantify fatigue damage and provide real response data for feedback into the riser model.
Jack-Up Measurement Services – the measurement and analysis of structural movements can reduce downtime, improve safety and extend the lifespan of a jack-up platform.
NorthStar™ – Fugro's integrated marine management and advisory service, created to monitor multiple data systems and improve the integrity, performance, efficiency and safety of floating production assets, reducing uncertainty and operational risk.
Decommissioning & Abandonment Services – Fugro offers a wide range of services to provide support throughout the decommissioning process.
The EXT:end Summit takes place with the SIM Conference at the AECC in Aberdeen on 14th September. It is expected to attract more than 250 attendees including structural engineers, operations managers, decommissioning experts and other specialists from around the globe.