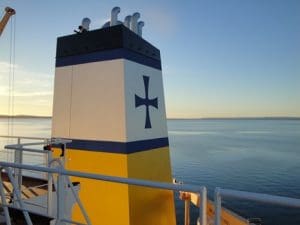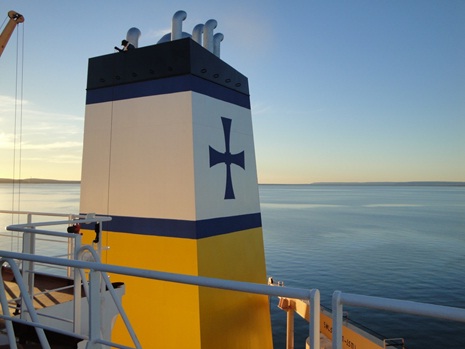 DIANA SHIPPING INC. ANNOUNCES THAT IT HAS ENGAGED FINANCIAL ADVISORS TO NEGOTIATE AMENDMENTS TO CERTAIN OF ITS LOAN FACILITIES AND THE DEFERRAL OF CERTAIN AMORTIZATION PAYMENTS 
ATHENS, GREECE, August 26, 2016 – Diana Shipping Inc. (NYSE: DSX), (the "Company"), a global shipping company specializing in the ownership of dry bulk vessels, today announced that it has engaged financial advisors and has entered into negotiations with certain of its lenders to amend its outstanding loan facilities. In connection with these negotiations, the Company has reached an agreement in principle with certain lenders, including the Company's largest lender, for terms that include, among other provisions, the deferral of amortization payments and amending financial covenants. This agreement in principle is subject to the Company reaching similar deferral and covenant terms with its other lenders. In support of its negotiations with lenders, the Company is currently deferring certain amortization payments under its credit facilities. While the Company is in ongoing negotiations with its lenders, it has not obtained formal waivers from any lender regarding payment deferrals or amendments to financial covenants.
About the Company
Diana Shipping Inc. is a global provider of shipping transportation services through its ownership of dry bulk vessels. The Company's vessels are employed primarily on medium to long-term time charters and transport a range of dry bulk cargoes, including such commodities as iron ore, coal, grain and other materials along worldwide shipping routes.