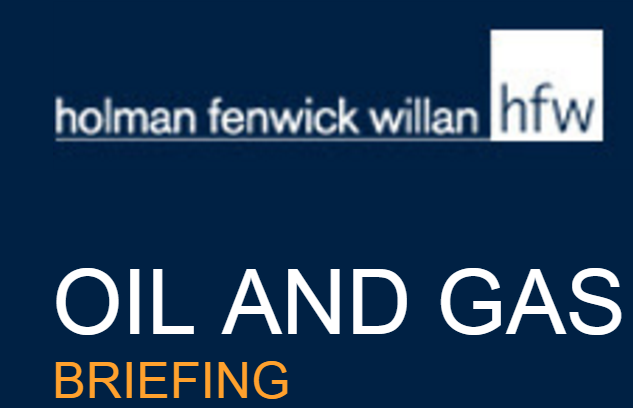 The High Court of Australia confirms that foreign crew and workers on vessels in the offshore oil and gas industry are required to hold visas and receive minimum terms and conditions of employment.

In what has been an ongoing battle between the Department of Immigration and Border Protection and the Maritime Union of Australia (MUA), on 31 August 2016 the High Court unanimously declared that a determination made by the minister to exempt workers on vessels in offshore oil and gas industries from visa requirements was invalid.

The decision is the latest matter associated with the decision in the Allseas Construction case, which ruled that non-citizen workers on two Allseas Construction vessels working on installation pipelines fell outside of Australia's 'migration zone' (as defined by the Migration Act 1958 (Cth) (the Migration Act)). Accordingly, these foreign workers were not required to obtain visas and were not subject to compliance with the Fair Work Act 2009 (Cth), which provides a safety net of minimum terms and conditions of employment.

Following a series of events, a determination was made by the minister on 2 December 2015 pursuant to s9A(6) of the Migration Act, which had the effect that non-citizens working on relevant vessels and floating structures were not subject to the visa regime because they were deemed not to be in the migration zone.

In this latest decision, the High Court agreed with the MUA and offshore employees, who sought a declaration that the determination was beyond the minister's power stipulated in s9A(6) of the Migration Act, and therefore invalid.
Our team of transactional and dispute resolution lawyers have expertise at every stage of the energy chain, from exploration and production, storage and transportation, LNG, refining, trading and sale of oil and gas, to electricity generation, energy management, renewables and carbon trading.
» Read more

HFW's employment, litigation and counselling practice combines our long-standing, top rated reputation for litigation, with our extensive corporate management experience in running high value, multijurisdictional regulatory, complex commercial and employment battles, often in "bet the company" litigation.
» Read more

Our firm runs a number of events across all sectors worldwide.

For more information about our events, please click here or contact events@hfw.com
© 2016 Holman Fenwick Willan. All rights reserved