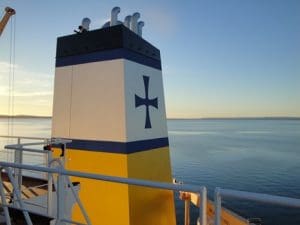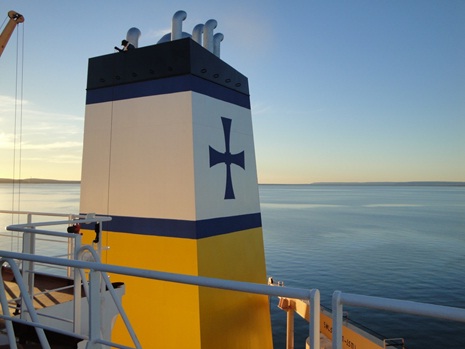 DIANA SHIPPING INC. ANNOUNCES RECEIPT OF FULL REFUND UNDER SHIPBUILDING CONTRACT
ATHENS, GREECE, December 22, 2016 – Diana Shipping Inc. (NYSE: DSX), (the "Company"), a global shipping company specializing in the ownership of dry bulk vessels, today announced that in connection with the previously announced cancellation of a shipbuilding contract for a Kamsarmax dry bulk carrier, Hull No. DY6006, with an original delivery date of May 31, 2016, the Company received yesterday a refund payment of approximately US$9.4 million. The refund payment to the Company was made under the Refund Guarantee from the Export-Import Bank of China and reflects a refund of the first and second installment payments under the shipbuilding contract. The refund amount constitutes the repayment of all monies paid by the Company in connection with the cancelled shipbuilding contract, together with interest thereon.
For additional details about the cancellation of the shipbuilding contract, please see the Company's press release dated November 3, 2016.
About the Company
Diana Shipping Inc. is a global provider of shipping transportation services through its ownership of dry bulk vessels. The Company's vessels are employed primarily on medium to long-term time charters and transport a range of dry bulk cargoes, including such commodities as iron ore, coal, grain and other materials along worldwide shipping routes.