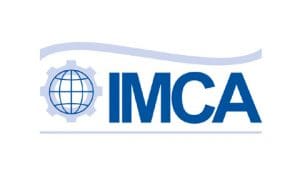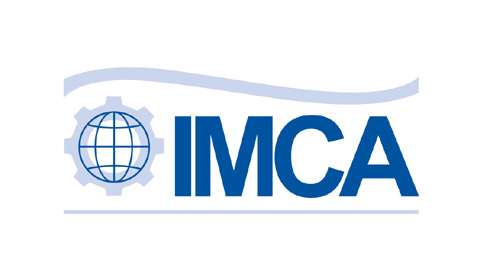 IMCA TAKES ACTION AS COUNTDOWN TO DEADLINE FOR SUBMISSION ON THE JONES ACT CHANGES DRAWS CLOSE – 7 DAYS TO GO
Myth – Coastwise Fleet Capability
The International Marine Contractors Association (IMCA) is selecting a key fact-a-day on the 7-day countdown to the April 18, 2017 U.S. Customs and Border Protection (CBP) comment submission deadline, to highlight the potential risks if CBP revokes 40 years of precedent as reflected in its own rulings. Rulings that have brought decades of stability and billions of dollars in investment to the oil and gas industry in the Gulf of Mexico.
IMCA issued its vessel impact report on April 4, 2017 and is crammed with information and facts and figures showing that the U.S. coastwise fleet is unable, on its own, to support activities in the deepwater market.
Myth: There are sufficient coastwise qualified vessels to perform all offshore construction activities.
Fact: The coastwise qualified fleet is not invested in deepwater construction vessels and equipment, and therefore cannot construct the offshore facilities.
IMCA has carried out a detailed assessment of the worldwide fleet of offshore construction vessels and refined the analysis to identify those vessels technically capable of conducting work in deepwater and ultra-deepwater. The assessment then analysed the distribution of those vessels in the U.S. Gulf of Mexico in late 2016, before the industry downturn in 2013.
The facts are very clear:
There are no coastwise qualified deepwater pipelay vessels.
There are no coastwise qualified heavy lift vessels.
There are very limited coastwise qualified vessels that are capable of operating in other critical deepwater sectors.
2016
2013
Vessel Type
Coastwise Qualified
Non-Coastwise Qualified
Coastwise Qualified
Non-Coastwise Qualified
Light Construction vessels
2
18
2
16
Pipelayers
0
7
0
8
Heavy Lift vessels
0
2
0
4
Well Intervention vessels
1
1
0
1
Seismic survey/geophysical
2
2
2
15
Total
5
30
4
44
Without these specialist assets, it is difficult to see how the offshore deepwater production facilities consisting of pipelines, risers, control umbilicals, production platforms etc., can be completed. The consequential risks to investment and activity in the deepwater Gulf are enormous.
Further information on IMCA and its work on behalf of around 1,000 member companies in over 60 countries is available from www.imca-int.com and imca@imca-int.com. The association has LinkedIn and Facebook groups and its Twitter handle is @IMCAint
About IMCA
IMCA, the international association representing offshore, marine and underwater engineering companies, publishes some 200 guidance documents, safety promotional materials, timely information notes and safety flashes. Its members benefit from a core focus on competence and training; contracts and insurance; health, safety, security and environment; lifting and rigging; and marine policy and regulatory affairs; and four technical divisions – Diving, Marine, Remote Systems & ROV, and Offshore Survey; plus five active geographic sections encompassing the globe.