A premium event targeting a global high net worth audience
Offering a new opportunity for you to meet extremely affluent consumers
British Marine Boat Shows is delighted to announce Bespoke London as the eagerly awaited third Show – another very special event to compliment the London Boat Show and the brand-new Boating & Watersports Holiday Show.
London is a magnet for billionaires and millionaires from around the world* and this new Show has been designed exclusively by British Marine Boat Shows to target those hard to reach high-net worth individuals.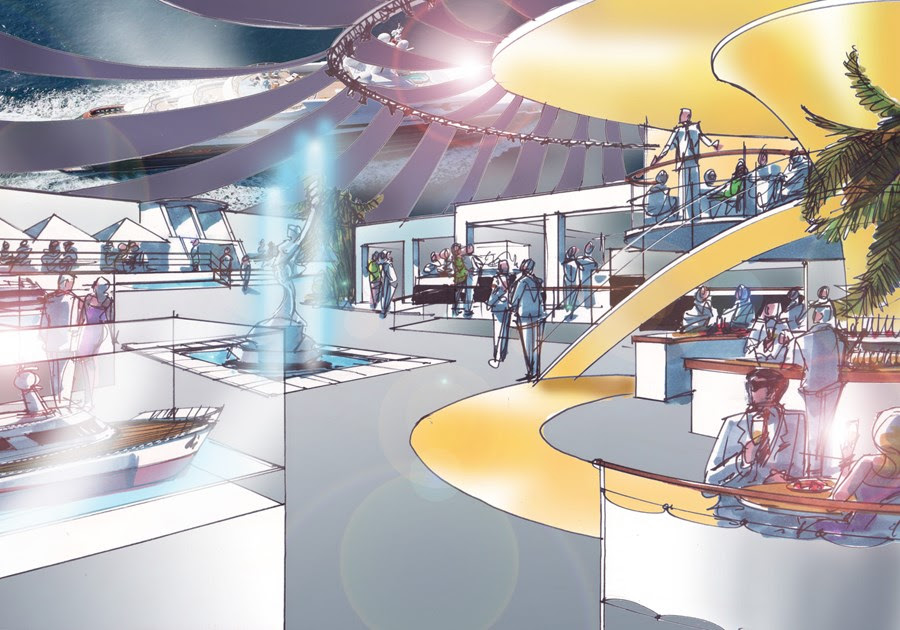 Just as the brands and content will be curated, the Show itself will be designed with elegance, creating a completely immersive experience for the visitor which will naturally compliment the world-famous London Boat Show. Exhibitors will bring 'behind-the-rope' experiences to offer a truly bespoke consumer journey. 
Bespoke London provides British Marine Boat Shows the opportunity to deliver a brand-new audience and continue to grow the success of one of London's premier event destinations.
Murray Ellis, Chief Officer of Boat Shows at British Marine, comments: "Bespoke London is a big part of our re-imagination of the London Boat Show. The city's global transport links and world-renowned business heart makes it a hive for ultra-high net worth individuals. We look to tap into this audience by curating a truly unique Show with tailor-picked high-end brands offering indulgent experiences.
"This third Show will complement the exciting news plans we are putting together to enhance the heart of the London Boat Show, as well as the new innovative Boating & Watersports Holiday Show."
It's going to be different…
Starting on Wednesday 10 January until Sunday 14 January, the now five-day London Boat Show will offer something for everyone. Whilst the boats will remain the stars of the Show, located at the heart of the event, they will be complimented by two new-dynamic Shows – the Boating & Watersports Holiday Show and the ultimate event for the affluent individual, Bespoke London.
Since the re-imagined London Boat Show was unveiled we have signed up more big names, including Beneteau, Fairline Yachts, Dometic, Sealine, FexiSail, Topper International, International Paint and Bayliner. Hear what they have to say about the Show>.