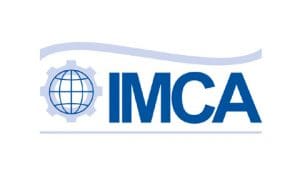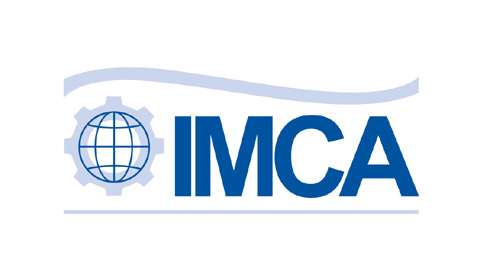 The International Marine Contractors Association (IMCA) welcomes the extension by the Home Office until 21 October 2018 of the concession to UK immigration rules concerning workers joining vessels engaged in the construction and maintenance of offshore wind projects. As noted by IMCA in June, IMCA welcomes and applauds the Home Office's pragmatic response to the voice and needs of industry in addressing this issue.
This decision has provided clarity and certainty in planning and executing existing projects, which are critical to delivering renewable energy capacity in the UK, and allows time for industry to adjust to the new regime.
Further information on IMCA and its work on behalf of the offshore marine construction industry is available fromwww.imca-int.com and imca@imca-int.com. The association has LinkedIn and Facebook groups and its Twitter handle is @IMCAint.