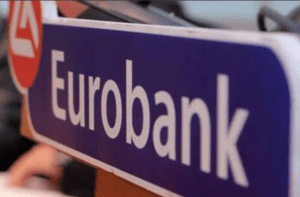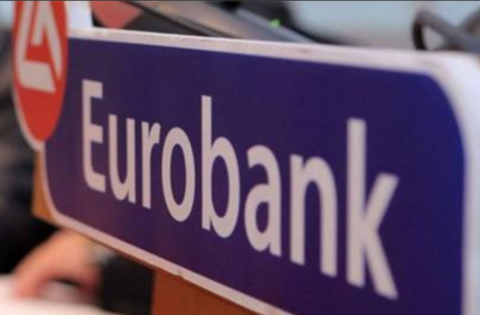 HIGHLIGHTS
WORLD ECONOMIC & MARKET DEVELOPMENTS
GLOBAL MARKETS: US non-farm payrolls for the month of January surprised positively with the headline rising by a solid 200k. More surprisingly, average hourly earnings rose by 2.5%YoY, the highest since mid-2009 supporting the view that, if sustained, they could trigger a steeper path of Fed rate tightening. In reaction to the above, US Treasuries came under renewed pressure with the 10-yr yield peaking at 2.885% earlier today. In FX markets, the USD pared back post-payrolls gains standing little changed on the day. Looking in the remainder of the day, ECB President Mario Draghi will address the European Parliament today while, data-wise, focus is on US January non-manufacturing ISM.
GREECE: The EU Commissioner for Economic and Financial Affairs Pierre Moscovici and the EC mission chief in Greece Declan Costello are reportedly expected in Athens this week to examine the progress in the remaining prior actions of the 3rd programme review and discuss with the Greek authorities the post-programme framework. The debt relief proposals will be discussed at the 12 March Eurogroup while the Greek government will be preparing its own holistic growth strategy, which is expected to be presented by mid-April in time for the IMF/World Bank Spring Meetings on 20-22 April.
SOUTH EASTERN EUROPE
BULGARIA: Bulgarian stocks registered moderate gains last week, while Eurobonds and local-currency bonds lost ground.
CYPRUS: Incumbent President Nikos Anastasiades, backed by the ruling right-wing DHSY, won, as was broadly anticipated, yesterday's ballot in the 2nd round of Presidential elections.
SERBIA: Following EUR/RSD's failure to surpass the 118.80 level, the pair fell below 118.55 due to a sudden increase of euro supply.