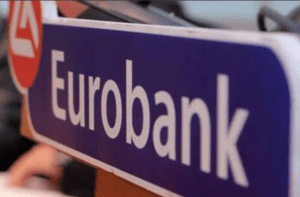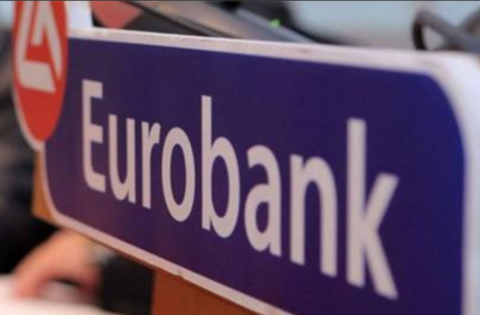 HIGHLIGHTS
WORLD ECONOMIC & MARKET DEVELOPMENTS
GLOBAL MARKETS: US inflation data for January surprised to the upside fueling another sell-off in US Treasuries. Along these lines, Bunds also moved lower, albeit to a lesser extent. Global equities were not affected by weaker bond markets. In FX markets, post-CPI gains for the USD proved short-lived with the USD/JPY falling close to 106.00 in early trade today for the first time since late 2016.
SOUTH EASTERN EUROPE
CESEE MARKETS: Εmerging market assets extended this week's recovery in morning European trade on Thursday as risk appetite improved despite higher than anticipated inflation data that was released yesterday in the US. Emerging stock markets rallied trailing the rebound in global equity markets, while currencies also firmed against a weaker USD.