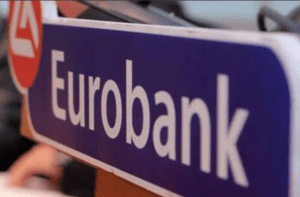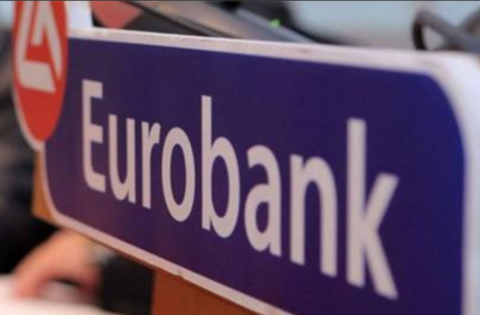 HIGHLIGHTS
WORLD ECONOMIC & MARKET DEVELOPMENTS
GLOBAL MARKETS: In his first semi-annual monetary policy testimony before Congress yesterday, new Fed Chair Jerome Powell was optimistic on the US growth outlook and increasingly confident about inflation moving up closer to the 2% target medium-term, reiterating that further gradual rate increases are warranted. More importantly, in the Q&A session Jerome Powell emphasized that the US growth outlook has strengthened since December, triggering a hawkish shift in Fed rate tightening expectations. In reaction to the above, equity markets came under pressure, US Treasury yields moved higher and the USD firmed against most of its major currency peers, with the JPY being the main exception. Looking at today's calendar, focus is on euro area HICP inflation for February and the second estimate of US Q4 2017 GDP. Elsewhere, the European Commission is scheduled to release the first draft of the legal text covering the UK withdrawal issues.
GREECE: According to press reports, a cabinet reshuffle might take place later today after both Greek Economy Minister D. Papadimitriou and Deputy Labor and Social Solidarity Minister R. Antonopoulou resigned from their post earlier this week. Private sector deposits stood at €124.8 bn in January 2018 from €126.3 bn at the end of December of 2017 registering a monthly decrease of -1.3%. On an annual basis private sector deposits increased by 4.9%.
SOUTH EASTERN EUROPE
CYPRUS: Total bank deposits recorded in January the highest net monthly decrease since September 2015.
Viewers can log herebelow and read the full report: Daily Overview February 28 2018