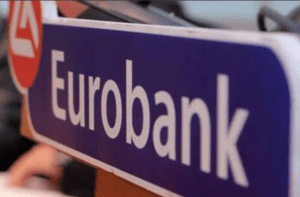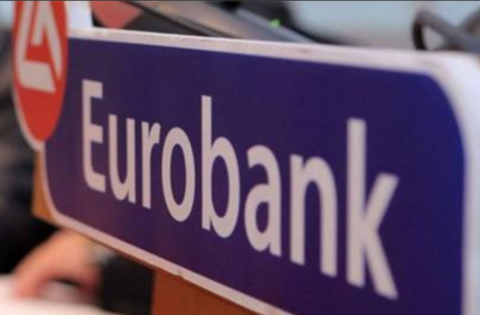 HIGHLIGHTS
WORLD ECONOMIC & MARKET DEVELOPMENTS
GREECE: According to the EU Commissioner for Economic and Monetary Affairs Pierre Moscovici, four steps must be taken until the Jun 21 Eurogroup: 1) the 88 prior actions attached to the 4th programme review must be completed and a technical agreement must be reached, 2) a credible agreement must be formed with regard to the post programme framework, 3) an agreement on the potential debt relief measures must be reached, and 4) the Greek long-term growth strategy must be shaped. According to the latest Bank of Greece data, in January 2018 ELA funding for Greek banks dropped to EUR 17.4 billion while ECB funding fell to EUR 11.7 billion.
SOUTH EASTERN EUROPE
CESEE MARKETS: Emerging market assets traded mixed earlier on Wednesday, on deteriorating risk appetite amid mounting US trade protectionism concerns and increasing market uncertainty over President Trump's policies.
Viewers can log herebelow and read the full report: Daily Overview March 14 2018