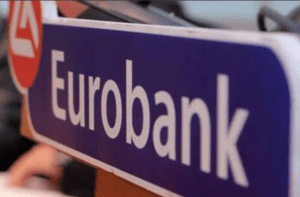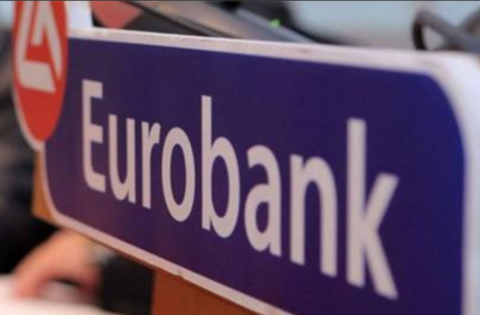 HIGHLIGHTS
WORLD ECONOMIC & MARKET DEVELOPMENTS
GREECE: The Hellenic Republic auctioned yesterday for the first time since April 2010, a 52-week T-bill at a 1.25% yield and raised EUR 812.5 million. The auctioned amount was EUR 625 million and total bids stood at EUR 1,986 million bringing the coverage ratio at 3.18. Electronic auctions are reportedly gaining pace with 280 e-auctions conducted yesterday and 3,550 auctions having been announced on the electronic platform.
SOUTH EASTERN EUROPE
SERBIA: The MPC cut the key policy rate by 25bps to a new 3.25% low yesterday following stable rates in the prior four meetings.
Viewers can log herebelow and read the full report: Daily Overview March 15 2018