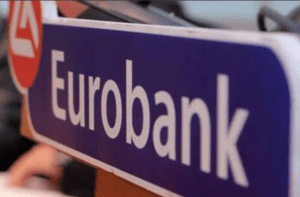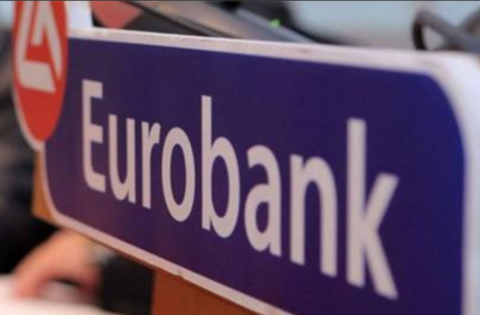 HIGHLIGHTS
WORLD ECONOMIC & MARKET DEVELOPMENTS
GLOBAL MARKETS: The majority of European bourses were weaker in early trade on Monday as investors adopt a cautious stance ahead of this week's two-day FOMC monetary policy meeting that concludes on Wednesday. Market consensus is for a 25bps rate hike that would lift the federal funds target range to 1.50-1.75%. The BoE also meets this week (Thursday) and expectations are for unchanged interest rates while the minutes are anticipated to reiterate that interest rates will likely move higher "somewhat earlier" should the UK economy continue to evolve in line with BoE expectations. In addition to the above, the EU Council convenes on 22-23 March and a Brexit transition agreement cannot be ruled out at that meeting.
GREECE: According to press reports, the German Minister of Finance Olaf Scholz stated in an interview that the new German government will continue to remain in dialogue with the Greek government to ensure that it maintains the reform policy, which will determine whether Greece gets significant debt relief. The Gaming Supervision and Control Commission launched two tenders for the legal and financial advisers who will in turn prepare the tender for the casino license in Hellinikon. As regards the privatisation of HELPE, its two main shareholders – HRADF (35.5%) and Paneuropean (45.5%) – have reportedly agreed to sell a 51% shareholding to a strategic investor including management, keeping a stake of 15% each and are currently working on the shareholders agreement.
SOUTH EASTERN EUROPE
BULGARIA: The domestic equity market broadly fell on a weekly basis on Friday, while foreign and local currency government bonds continued to exhibit little to no change.
SERBIA: The National Bank of Serbia decided to lower the key policy rate by 25bps to 3.25% on Wednesday's monetary policy meeting, with the announcement appearing to have a rather limited impact on the FX market.
Viewers can log herebelow and read the full report: Daily Overview March 19 2018