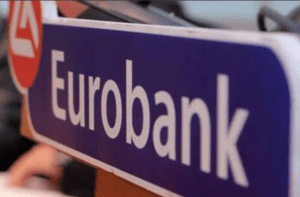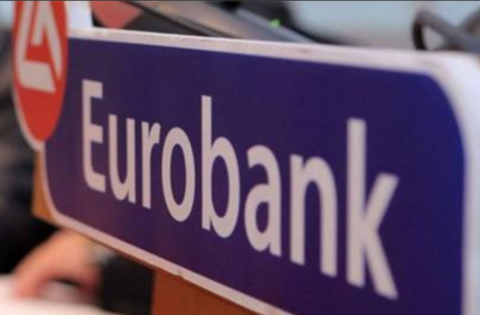 HIGHLIGHTS
WORLD ECONOMIC & MARKET DEVELOPMENTS
GLOBAL MARKETS: Following the publication of the results of the US Section 301 investigation into China's intellectual property practices on Thursday, US President Donald Trump announced his decision for the imposition of 25% tariffs on goods imported from China valued at about $50-60bn and signaled plans to increase restrictions on Chinese investment in key US technologies. In response to the US's tariff order, China announced plans for reciprocal tariffs on goods imported from the US valued at $3bn adding that it will pursue legal action against the US at the WTO in response to the US planned tariffs on steel and aluminum. Amid fears over a global trade war, global equity markets weakened sharply while the USD lost ground across the board. In a day lacking important data releases, focus is on S&P, which will review the sovereign credit rating of Spain. Market consensus is that the rating agency will follow the upgrade of Spain by Fitch from BBB+ to A-.
GREECE: According to the draft ESM proposal for the terms of the 4th tranche of EUR 6.7bn under the Financial Assistance Facility Agreement for Greece, the said tranche will be earmarked as follows: EUR 3.3bn for debt service, EUR 1.5bn for domestic arrears clearance and EUR 1.9bn as a cash buffer. According to the Hellenic Statistical Authority (ELSTAT), the overall turnover index in industry in January 2018 recorded an increase of 12.7%YoY. According to the Outlook 2018 report released by the intelligence unit of the Greek Tourism Confederation (INSETE), as of 31 January 2018, the reserved airline slots in Greece's regional airports for the summer of 2018 are 22% higher compared to the respective ones of 2017.
SOUTH EASTERN EUROPE
CESEE MARKETS: Trailing the sell-off in global equity markets amid mounting trade war fears emerging market assets lost ground in early European trade on Friday. In FX markets, the Turkish lira hit new record lows against the EUR and the USD.
Viewers can find out more about Eurobank Ergasias  S.A., Economic Research and search for reports that may interest you. Meantime they can log herebelow and read today's full report: Daily Overview March 23 2018