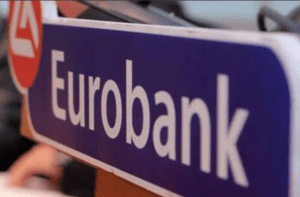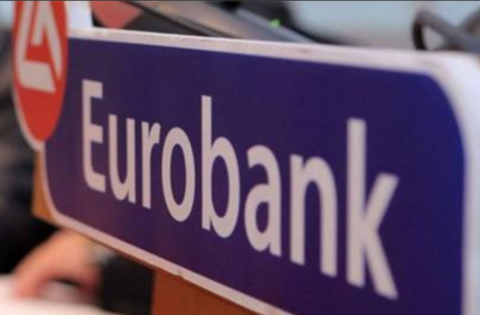 HIGHLIGHTS
WORLD ECONOMIC & MARKET DEVELOPMENTS
GLOBAL MARKETS: Taking their lead from Asian bourses earlier today, major European equity markets opened in the black on Monday amid optimism that tensions about tariffs between the world's two largest economies will not escalate further. US Treasury yields were higher on a daily basis, albeit still within recent ranges while German Bunds were virtually unchanged. Turning to EMU periphery sovereign bonds, the yield premium vs. their German peers was wider with the exception of Spain favored by the S&P upgrade to its sovereign credit rating by one notch to A- from BBB- on Friday. In FX markets, the USD was broadly weaker. Looking at this week's data calendar, focus is on the 3rd release of the US Q4 GDP on Wednesday ahead of Thursday's US PCE report for February while in the euro area we expect Germany's inflation for Marchon Thursday.
GREECE: The Euroworking Group President Hans Vijlbrief reportedly stated in an interview that Greece will enter a period of increased surveillance after the current ESM programme expires in August 2018 and that should some kind of debt relief be granted to Greece then it is only sensible that its official lenders will pursue to follow-up on reforms, make sure there will be no reversal thereof and that the agreed policies will be implemented as planned. According to the Bank of Greece, in January 2018, the current account showed a deficit of EUR586 mn, up by EUR246 mn YoY.
SOUTH EASTERN EUROPE
BULGARIA: The main SOFIX stock index followed the selloff in global equity markets last week, though local and foreign currency denominated government bond yields ended the week little changed.
SERBIA: The EUR/RSD remained bound within its recent trading range of 118.00 – 118.80 last week.
Viewers can log herebelow and read the full report: Daily Overview March 26 2018
Find out more about our Economic Research and search for reports that may interest you.