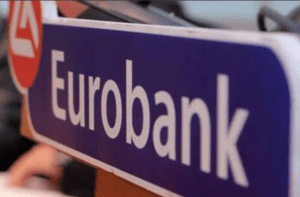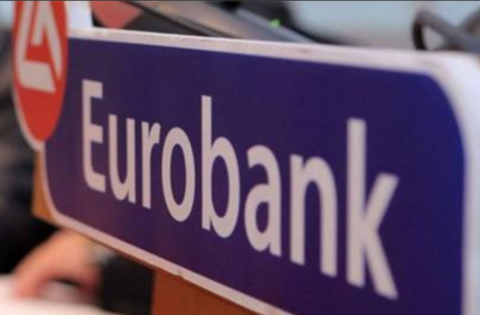 HIGHLIGHTS
WORLD ECONOMIC & MARKET DEVELOPMENTS
GLOBAL MARKETS: Market sentiment turned sour again early today with US stock futures pointing to a softer start and major European bourses opening in the red, amid prevailing worries over a trade war and escalating tensions in Syria. US Treasuries and German Bunds were higher on the day ahead of today's US CPI for March which has the potential to drive yields higher across the curve in the coming sessions. Market consensus is for a return in core inflation to 2.0%YoY for the first time since March 2017 mainly because of a positive base effect and a rise in the headline inflation to 2.3%YoY from 2.2%YoY in February. Market focus today is also on the minutes of the March FOMC meeting.
GREECE: In an interview yesterday Finance Minister Euclid Tsakalotos spoke of a post programme surveillance which will include the prior actions that have already been agreed but cannot be fulfilled by the end of the Financial Assistance Facility Agreement due to technical reasons. He added that some of Greece's European partners may require additional conditionality potentially linked to debt relief, arguing though that the specificities of such terms have not been discussed yet. According to press, Greece's holistic growth strategy will be discussed tomorrow at the Euroworking Group.
SOUTH EASTERN EUROPE
CESEE MARKETS: Emerging market assets traded mixed earlier on Wednesday amid ongoing trade jitters between US and China as well as mounting geopolitical tensions in Syria. In this context, Russian and Turkish assets remained under pressure.
Viewers can log herebelow and read the full report:
Find out more about our Economic Research and search for reports that may interest you.