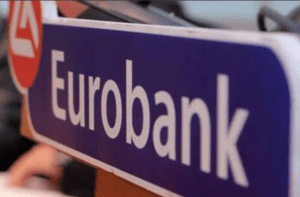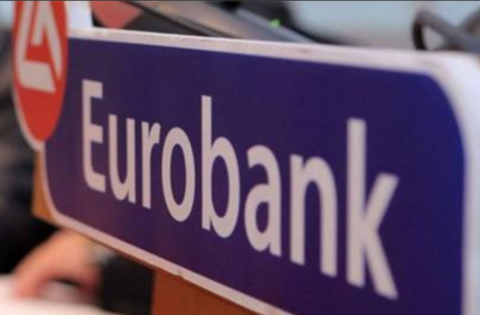 HIGHLIGHTS
WORLD ECONOMIC & MARKET DEVELOPMENTS
GLOBAL MARKETS: European equity markets opened higher on Tuesday, tracking gains in Wall Street overnight, amid less concern about the potential of retaliation from Russia to the US-led missile strikes in Syria. Market expectations for a hefty increase in Q1 earnings from S&P 500 companies and a rebound in US March retail sales, also favored risk sentiment. Wall Street's positive performance overnight and the US President's announcement that he intends to nominate Richard Clarida, a professor at Columbia University, as Vice Chairman of the Federal Reserve pushed US bond yields higher across the curve. In FX markets, the USD weakened across the board pressured by improved risk appetite and market uncertainty about the US administration's view on the currency.
GREECE: According to press reports, all four systemic banks (Eurobank, Alpha, NBG, Piraeus) performed well in the SSM stress tests and it is expected that they will pass the simulation exercise under both the baseline and adverse scenarios. The financial offers for the acquisition of 66% of the share capital of DESFA were unsealed yesterday and a further improved offer was requested by the highest bidder. The balance of travel services in Greece (Bank of Greece final data) increased on an annual basis by €1,523 mn or 13,6% in 2017. Travel receipts grew by 10.8 YoY% (+€1,423 mn) while travel payments dropped by -5.0 YoY% (+€101.0 mn).
SOUTH EASTERN EUROPE
CESEE MARKETS: Emerging market assets traded mixed in morning trade on Tuesday, in the wake of Chinese macroeconomic data releases that painted a mixed picture of the world's second largest economy. However, risk appetite showed signs of improvement amid optimism about the Q1 US corporate earnings reports and somewhat easing geopolitical worries. In FX markets, the Romanian leu traded slightly weaker in morning European trade, having however hit a 2-month high of 4.6330/€ earlier in Asia amid tighter liquidity conditions after an unexpected Central Bank (NBR) deposit tender.
Viewers can log herebelow and read the full report: Daily Overview April 17 2018
Find out more about our Economic Research and search for reports that may interest you.