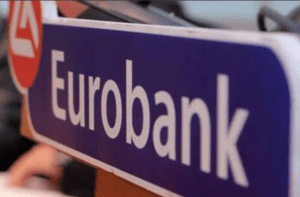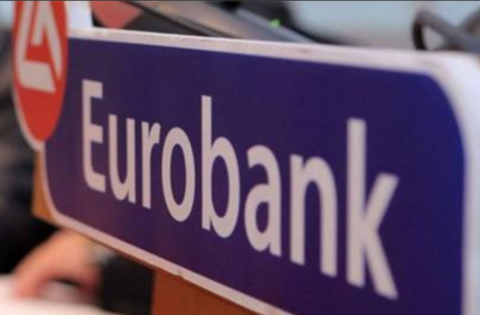 HIGHLIGHTS
WORLD ECONOMIC & MARKET DEVELOPMENTS
GLOBAL MARKETS: Equity markets' positive momentum that prevailed over the last few sessions vanished yesterday amid market concerns about waning demand for mobile-phone handsets. Favored by renewed risk aversion, US Treasuries gained some ground. In FX markets, the USD was little changed on the day while the GBP was weaker across the board following comments by BoE Governor Mark Carney which raised uncertainty over the prospect of a rate hike at the MPC's next meeting on 10 May. The EUR/CHF extended recent gains hitting the highest level since January 2015.
GREECE: Eurogroup President Mario Centeno rebuffed speculation regarding a potential credit line for Greece after the programme expires while EU Commissioner Pierre Moscovici spoke about a post-programme arrangement that supports the continued implementation in the coming years of the adopted reforms, as well as the pursuit of sound fiscal policies. The consortium composed of the companies "Snam S.p.A.", "Enagás Internacional S.L.U." and "Fluxys S.A.", was nominated preferred investor for the acquisition of a 66% stake in DESFA having offered an amount equal to EUR535 million. According to ELSTAT the overall turnover index in industry in February 2018, recorded an increase of 3.1%YoY and a decrease of 3.2%MoM.
SOUTH EASTERN EUROPE
CESEE MARKETS: Emerging market assets gave back part of their recent gains in morning trade on Friday, as technology shares fell on worries over smartphone demand and revived inflation concerns, in view of the recent rally in commodity prices, which pushed UST bond yields higher.
Viewers can log herebelow and read the full report: Daily Overview April 20 2018
Find out more about our Economic Research and search for reports that may interest you.