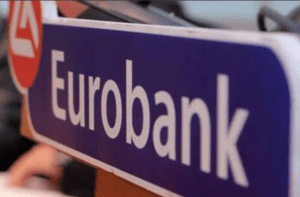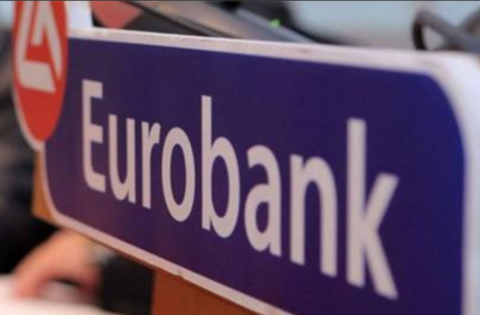 HIGHLIGHTS
WORLD ECONOMIC & MARKET DEVELOPMENTS
GLOBAL MARKETS: US Treasury yields remained in an upward trend in European trade on Monday while German Bunds continued to follow suit in spite of deteriorated euro area growth indicators in the last couple of months and persistently subdued inflationary pressures. In FX markets, the USD was firmer favored by higher US Treasury yields. Looking at this week's calendar, focus is on euro area April PMIs today, the ECB meeting on Thursday and the release of the US and UK GDP number for Q1, both on Friday.
GREECE: The Eurogroup that will convene on 27 April will discuss among others the Greek holistic growth strategy and the debt relief mechanism. The institutions are expected to return to Athens around 12-16 May with a view to reaching a staff level agreement ahead of the 24 May Eurogroup. According to press reports, the Greek government is examining the issuance of a 10-year government bond towards the end of May, or if market conditions are unfavourable then, towards the end of June. Banks reportedly intend to call on 1,000 businesses with debts from €50 thousand to €2 million to two or more credit institutions to settle their debts through the out-of-court workout mechanism.
SOUTH EASTERN EUROPE
BULGARIA: The main SOFIX equity index finished 0.72% lower on a weekly basis at 658.44 points on Friday. Elsewhere, external government bonds ended little changed last week, while yields of local government bonds increased across the board.
SERBIA: Despite this month's unexpected monetary policy rate cut, the EUR/RSD has remained bound within a tight range over recent weeks.
 Viewers can log herebelow and read the full report: Daily Overview April 23 2018
Find out more about our Economic Research and search for reports that may interest you.