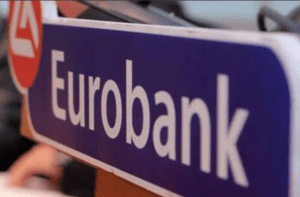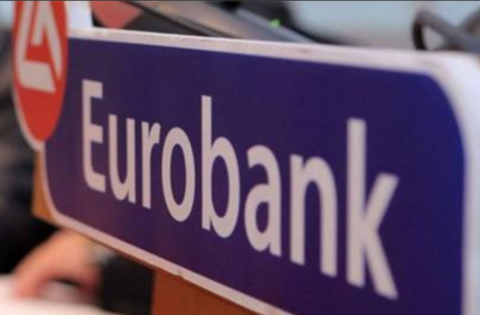 HIGHLIGHTS
WORLD ECONOMIC & MARKET DEVELOPMENTS
GLOBAL MARKETS: US Treasuries remained under pressure amid lingering supply jitters, mounting inflation worries mainly on the back of higher commodity prices and expectations for higher Fed interest rates in the period ahead. The 10-yr yield broke the psychologically important level of 3% rising to 3.020% earlier today, the highest since January 2014. Elsewhere, EMU periphery sovereign bonds remained well supported mainly thanks to the ECB's ongoing asset purchase programme. Italy was among the top performers in spite of the political impasse following the inconclusive outcome of the March election. In FX markets, the USD extended recent gains with the DXY index rising to the highest since mid-January.
GREECE: The agenda of the 27 April Eurogroup includes the review of the progress made in the 4th programme prior actions, the presentation of Greece's comprehensive growth strategy and a discussion on the technical work on the growth adjustment mechanism for Greece and the post-programme framework. According to the Bank of Greece, in February 2018 travel receipts rose by 12.6%YoY (against -9.9%YoY in February 2017) while the number of inbound visitors rose by 8.9%YoY (against +2.6%YoY in February 2017).
Viewers can log heebelow and read the full report: Daily Overview April 25 2018
Find out more about our Economic Research and search for reports that may interest you.