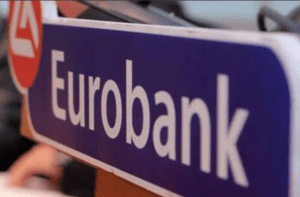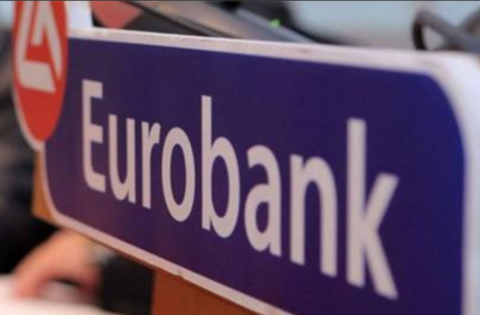 HIGHLIGHTS
WORLD ECONOMIC & MARKET DEVELOPMENTS
GLOBAL MARKETS: In line with market expectations, the ECB retained its monetary policy stance and kept unchanged the forward guidance on interest rates, QE and reinvestment at yesterday's meeting. In the press conference, President Mario Draghi acknowledged that "the latest economic indicators suggest some moderation in the pace of growth since the start of the year" and clarified that this may be mostly driven by several adverse temporary factors. However, he expressed uncertainty over whether much of this slowdown is more supply or demand driven and warned that risks related to global factors including increased protectionism have become more prominent. The ECB President's tone was interpreted as dovish pushing lower the EUR and German Bund yields. 
GREECE: Today's Eurogroup will discuss progress in the 4th programme review, Greece's comprehensive growth strategy and the growth adjustment mechanism. Earlier this morning German Finance Minister Olaf Scholz reportedly stated that Greece is now in a much better position than a few years ago. In an interview yesterday, the Greek Finance Minister Euclid Tsakalotos said that the post-programme monitoring will likely involve 3 or 4 visits annually by the institutions. ESM President Klaus Regling stated in an interview that should Greece opt for a more generous debt relief then it should accept a more rigorous post-programme monitoring. According to press, the ECB intends to lift the waiver on Greek government bonds if the country exits the ESM programme without a precautionary credit line, as was the case in Cyprus in 2016.
SOUTH EASTERN EUROPE
BULGARIA: Τhe Minister of Finance said that Bulgaria will apply for ERM2 entry by the end of June.
Viewers can log herebelow and read the full report: Daily Overview April 27 2018
Find out more about our Economic Research and search for reports that may interest you.