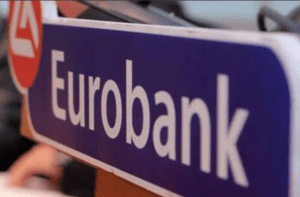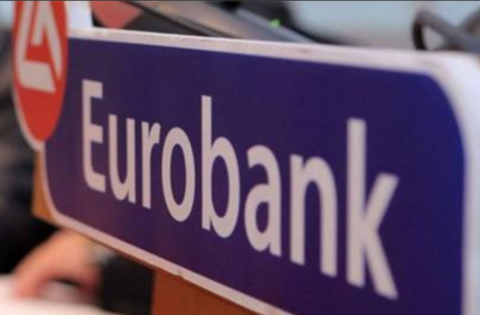 HIGHLIGHTS
WORLD ECONOMIC & MARKET DEVELOPMENTS
GLOBAL MARKETS: At this week's two-day FOMC policy meeting which concludes later today (20:00 CET) the target range for the federal funds rate is expected to remain unchanged at 1.50%-1.75%. The accompanying statement is likely to be broadly unchanged with FOMC officials continuing to view the Q1 slowdown as temporary and remaining confident that inflation will move up and stabilize around the 2% target in the medium-term. Supporting the Fed's view for higher inflation pressures ahead, data released earlier this week revealed that core PCE jumped to 1.9%YoY, the highest since February 2017 while the prices paid component of the ISM manufacturing report rose to the highest since April 2011. In FX markets, the USD retained a firm tone across the board while US Treasury yields edged higher ahead of the US Treasury's quarterly refunding announcement at 14:30 CET.
GREECE: The OECD economic survey on Greece published on April 30, acknowledged that the economy is recovering underpinned by increased exports and improved competitiveness due to labour market reforms. The primary balance has returned to a surplus and tax expenditure has been reduced but the tax system relies on high rates and narrow bases hampering growth and creating inequities. According to the Hellenic Statistical Authority (ELSTAT), the overall volume index in retail trade in February 2018 decreased by 0.1% compared with the corresponding index of February 2017.
SOUTH EASTERN EUROPE
CESEE MARKETS: Emerging market assets traded mixed this morning as caution prevailed ahead of the conclusion of the FOMC meeting later on the day, with a strong USD continuing to dent risky assets' high yield allure. In an unexpected move, S&P announced on Tuesday that it lowered Turkey's foreign currency long- and short-term sovereign credit ratings to 'BB-/B' from 'BB/B'. The outlook was revised to stable from negative.
Viewers can log herebelow and read the full report:  Daily Overview May 2 2018
Find out more about our Economic Research and search for reports that may interest you.