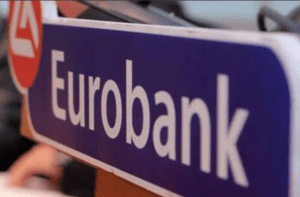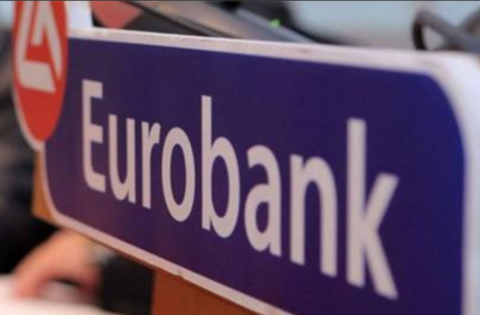 HIGHLIGHTS
WORLD ECONOMIC & MARKET DEVELOPMENTS
GLOBAL MARKETS: In line with market expectations, the Fed left unchanged the target range for the federal funds rate at 1.50-1.75% at this week's two-day monetary policy meeting that concluded late yesterday. Tweaks to policy-relevant references in the accompanying policy statement were modest supporting the notion that the Fed is inclined to continue raising interest rates at a gradual pace. As expected, this week's FOMC meeting was mostly a non-event for the markets. According to the US Treasury's Q2 2018 refunding programme announced yesterday, the size of the auctions of nominal Treasury notes and bonds will be raised by $1bn across the board while auction sizes for TIPS will remain unchanged.
GREECE: According to press reports, at the upcoming 4th review that will begin on 14 May with the return of the institutions to Greece, the IMF will examine its participation in the programme through a Memorandum of Economic and Financial Policies (MEFP). According to press, German Finance Ministry spokesperson Dennis Kolberg stated that there are no commitments regarding debt relief for Greece and any such decisions will be made once Greece successfully concludes the 4th programme review. The BoD of PPC convenes today to decide the initiation of the divestiture process with the international public tender scheduled to be launched by 31st May 2018.
SOUTH EASTERN EUROPE
ROMANIA: Unemployment rate hit a record low of 4.5% in March.
Viewers can log heebelow and read the full report:
Find out more about our Economic Research and search for reports that may interest you.